Photos by: Marji Beach, Animal Place
What started as a heartwarming story about the rescue of two 20-year-old cows, Honey and Babe, by Animal Place Sanctuary,

a nonprofit that
 

provides a safe haven to nearly 400 rescued farm animals, and promotes a compassionate vegan lifestyle, has turned into an urgent call to action to help save the lives of six more cows before they are sent to auction at the end of January.
WAN talked to Kim Sturla, the Executive Director of Animal Place, as well as the organization's Director of Fund Development, Marji Beach, who secured the rescue of Honey and Babe, which took place on January 16th.
Sturla explained to WAN that there were a total of 13 cows, the majority believed to be offspring of either Honey or Babe, that needed new homes after their elderly caregiver could no longer tend to them and her family was unable to afford their upkeep.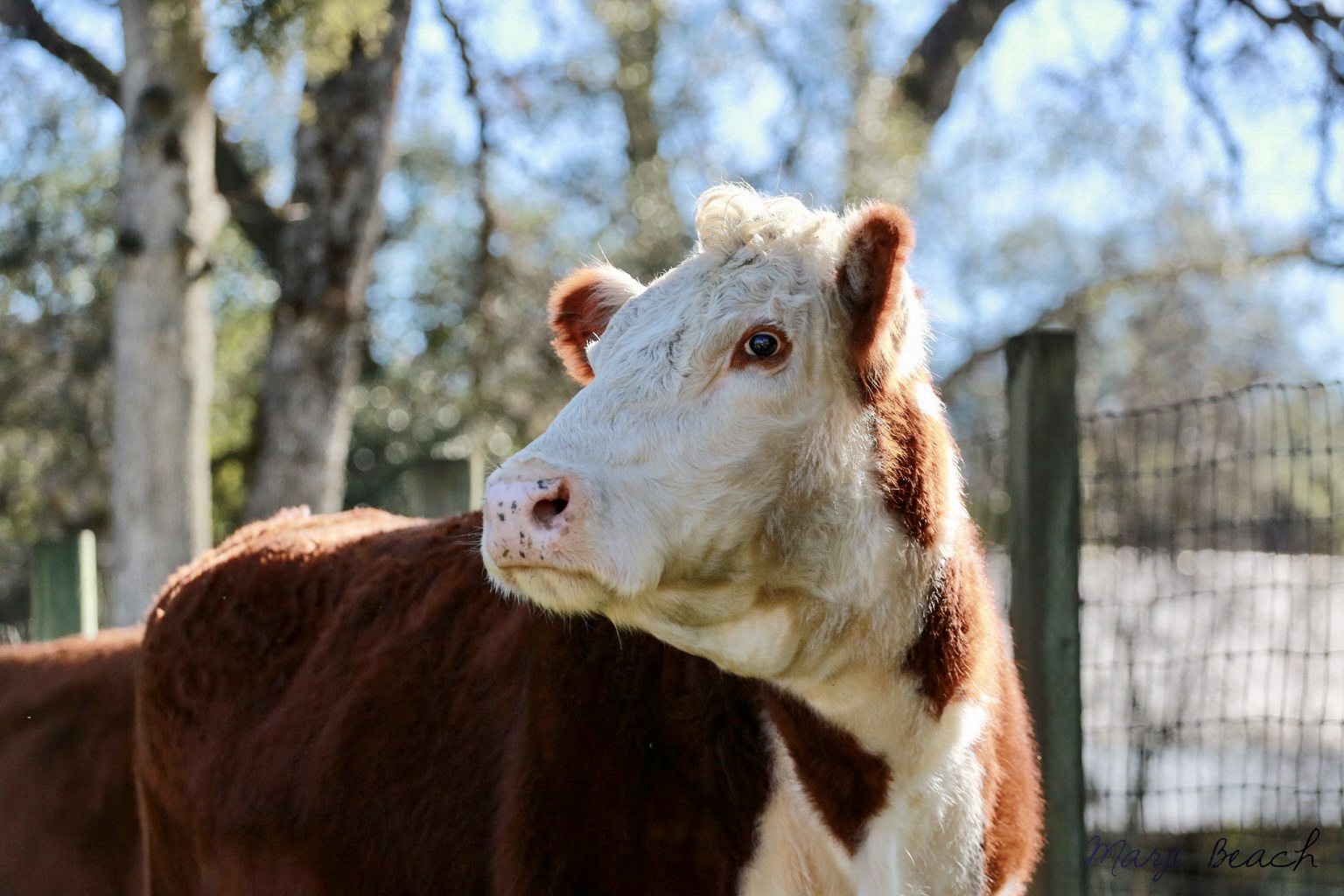 Babe
While they were able to find a home for five of the cows at a sanctuary in San Diego, Sturla and Beach are now trying to save the remaining cows before they fall into the wrong hands or are sent to auction where they will most-likely end up being slaughtered for their meat.
"It's so hard to find placement for cows. They are large animals that require complex care, which is often expensive," Beach told WAN, noting that the best resolution to the situation would be to find an adopter or adopters for the remaining cows, ideally in Northern California. "Animal Place has a lot of land but, sadly, not enough staff to take care of six more animals. It is hard to find caregivers in rural areas."
They encourage people who are interested in volunteering or working for the sanctuary to contact

Animal Place

HERE.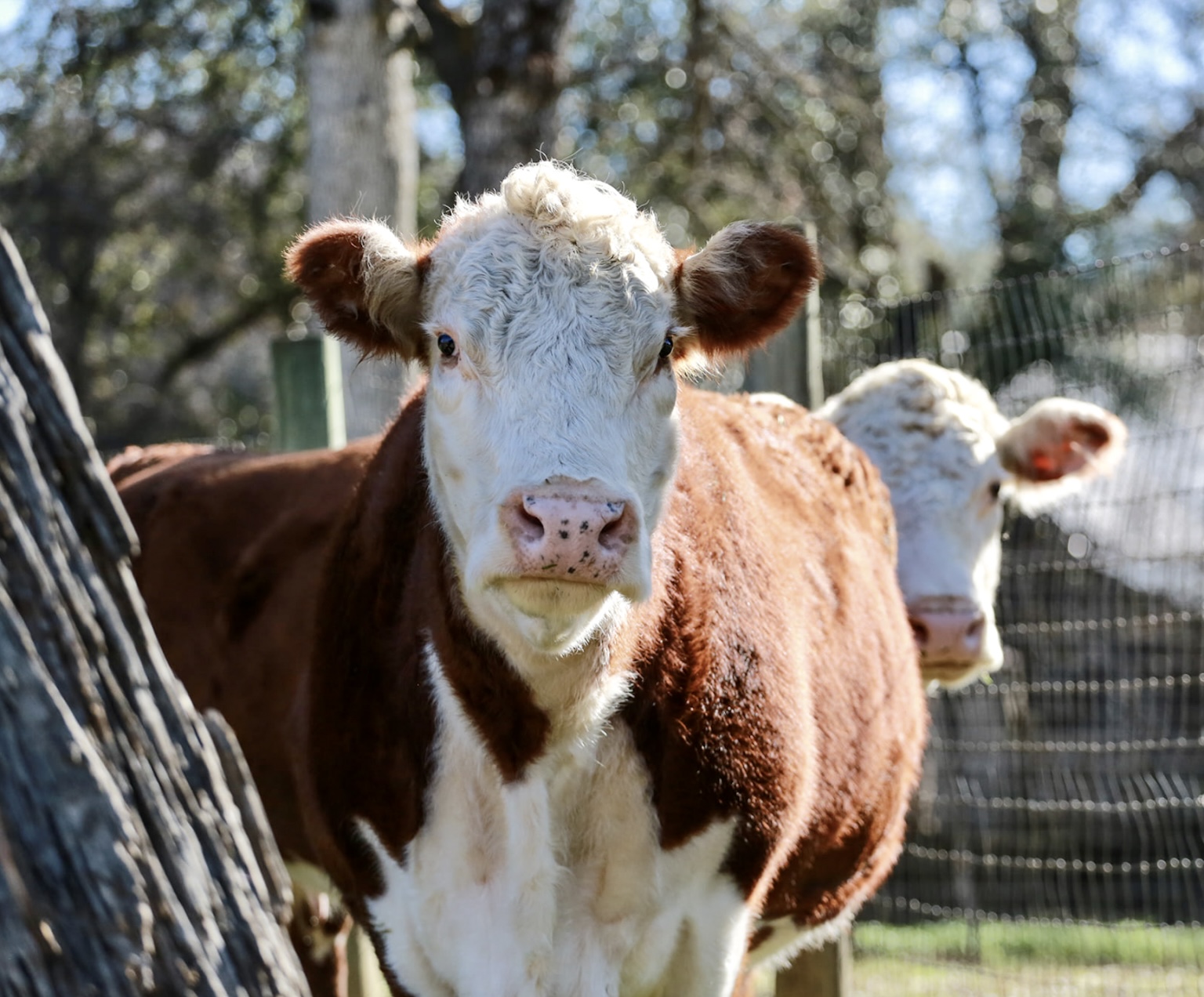 The priority now is to quickly find loving homes for the six remaining cows. If you are interested in adopting one or more of them, please contact

Marji Beach

at

[email protected]
Donations to help Honey and Babe, as well as the six remaining cows who need to find their forever homes, can also be made HERE!
You can help all animals and our planet by choosing compassion on your plate and in your glass. 

#GoVeg
The post WAN Exclusive With Animal Place Sanctuary Which Urgently Needs To Find Homes For 6 Cows Being Saved From Slaughter In Northern California appeared first on World Animal News.