Flamingo is famous for its characteristic long neck and long legs. Flamingo birds also have long beaks and beautiful body colors to look at. Therefore, the Flamingo is one of the animals that are most used as a girl's favorite animation. But behind its cute cover, Flamingo keeps these 5 interesting facts!
It turns out they have pink blood!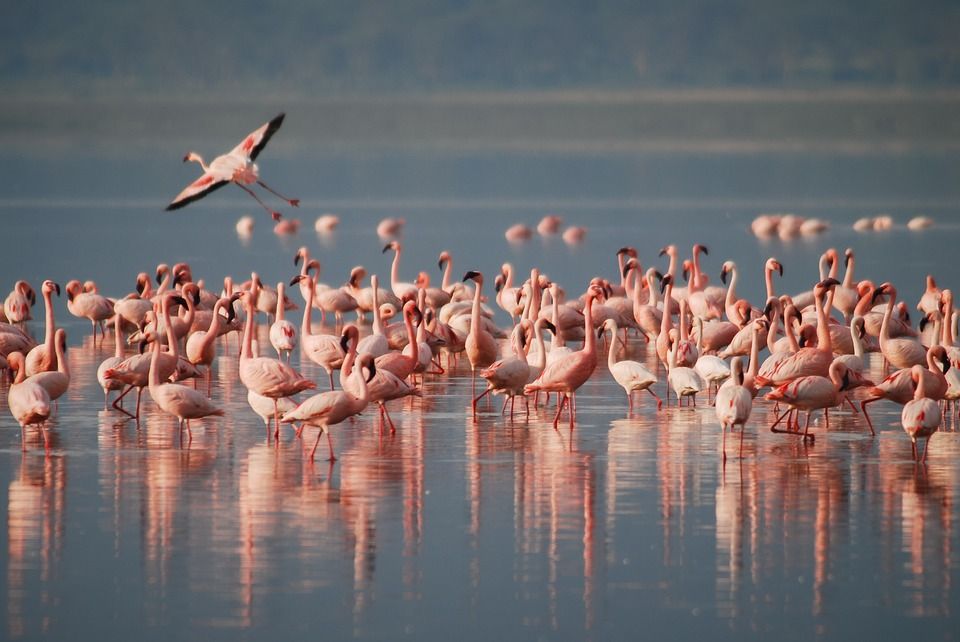 1. Has another name fire bird other name firebird
Having a beautiful body doesn't make flamingos always have a beautiful nickname either. The proof is that flamingos have another name fire bird which means firebird. How come? Yep, because the name flamingo comes from the Spanish 'flamenco' which means fire. The word was taken based on the striking pink color that the flamingo has.
2. Flamingo consists of many types
If you only know pink flamingos, that means you are not up to date. Because flamingos consist of 6 different species. … Read the rest