Two kittens found a sweet family dog to be their surrogate mom after they were rescued together.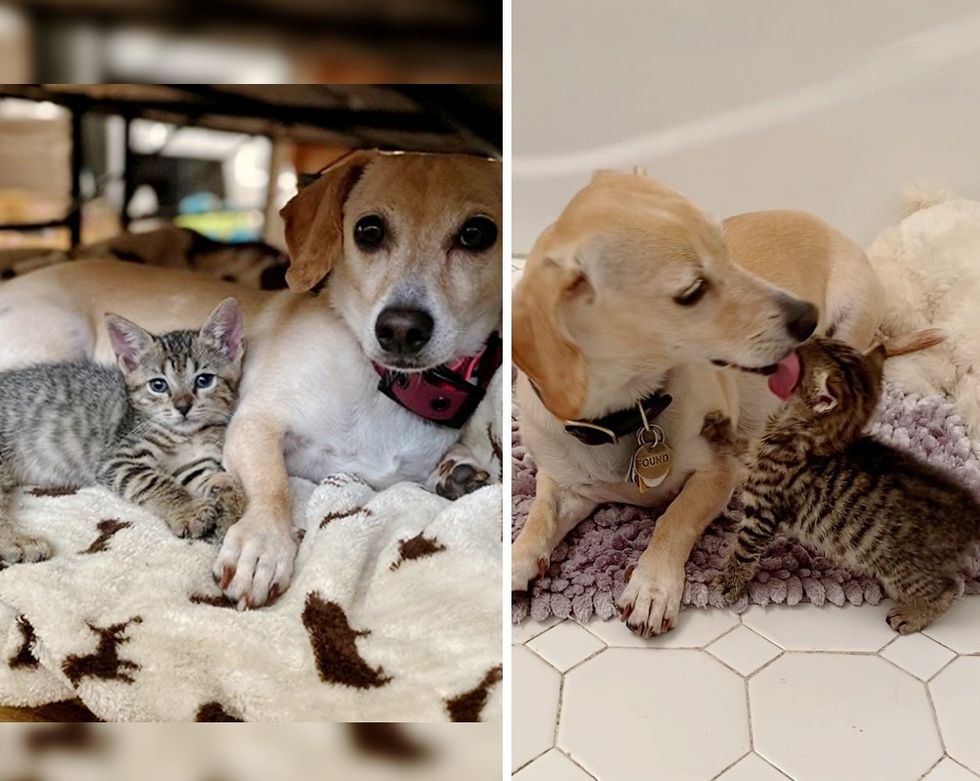 Asa
Three weeks ago, two tabby kittens were brought to the Manhattan Animal Care and Control (MACC) for a chance at a better life. They were found without a mom, clinging to each other for comfort.
The pair was in need of a foster home, so Asa, a volunteer of MACC, stepped up to help. She brought them home when they were around three weeks old.
The kittens, Gilligan and Milli, quickly came out of their shells and began to seek affection and attention from their foster mom. They were very young and eager for a mother's love. Asa knew just the perfect friend to introduce the kittens to.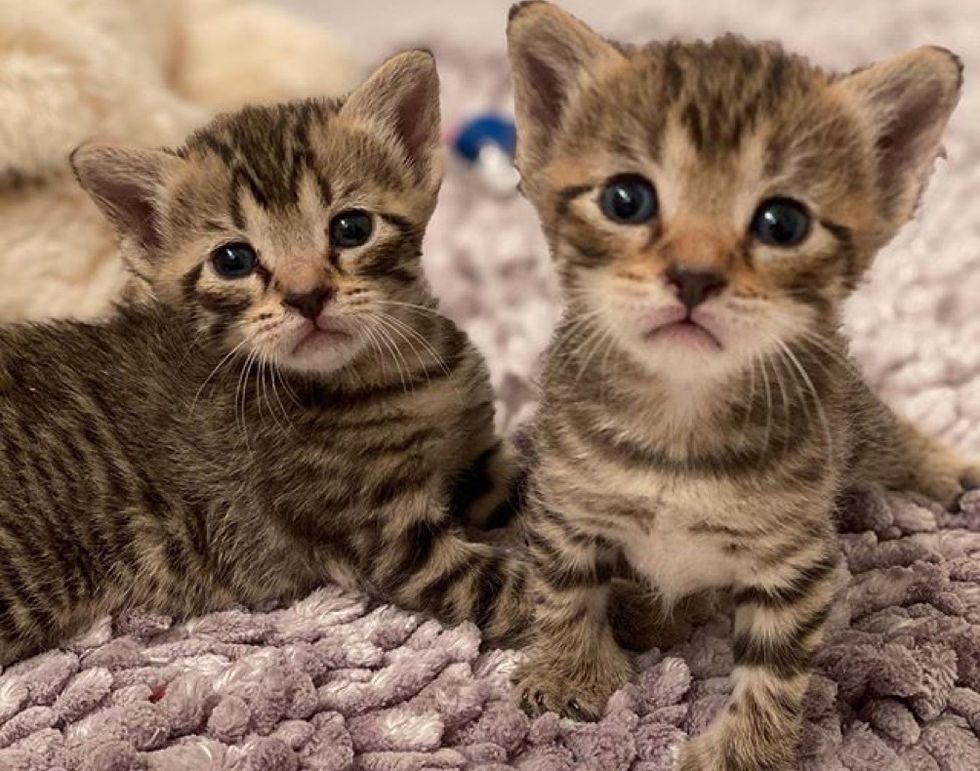 Asa
Asa's 7-year-old dog Kona has a big heart and strong maternal instincts for kittens in need. She was rescued with her three … Read the rest