A kitten came back to the woman who had been kind to her, and decided to move into her house.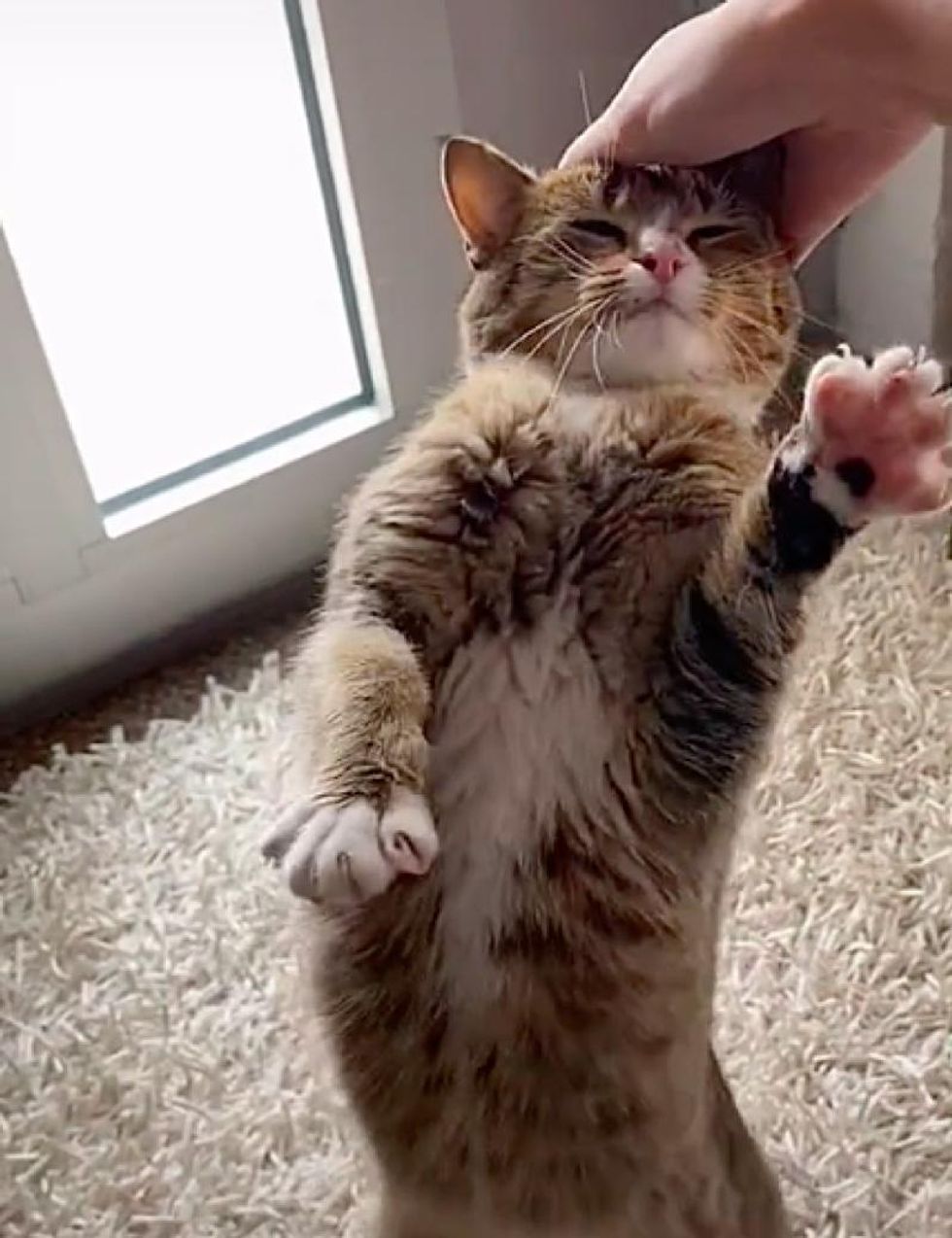 Gigi the tabby kitten loves pets and snugglesAsja @greycatsophie
A stray kitten was found wandering in a neighborhood of Tuzla, Bosnia and Herzegovina. Asja, a pharmacy student, who has a cat of her own (named Sophie), came across the tabby one day.
"The kitten was always walking around the street while meowing very loudly. Whenever someone tried to get close to her, she would run away immediately because she didn't trust anyone," Asja told Love Meow.
The kitten was terrified of people, noises and sudden movements, and was constantly on alert. When the weather started to get cold last winter, Asja took matters into her own hands as she couldn't leave the kitten out without a warm shelter.
"I felt sad about the kitten (named Gigi) and made a … Read the rest