A kitten with a silver coat was found all alone. A cat took her in and started raising her as her own.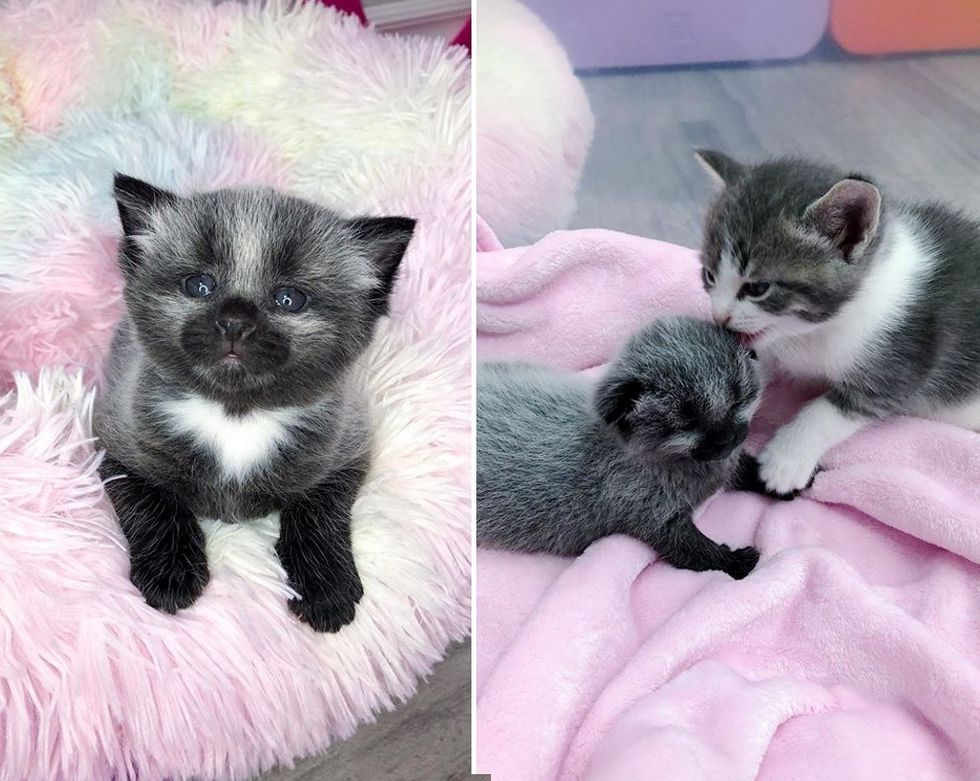 Tiny but Mighty Kitten Rescue
Mellissa of Tiny but Mighty Kitten Rescue (in Cornwall, Ontario, Canada) took in a pregnant stray two months ago. A few weeks into foster care, the cat's belly popped, and she gave birth to a beautiful litter of kittens.
Later that month, Mellissa was contacted about a tiny singleton who had been found alone on a sidewalk. The kitten was extremely small, weighing only 82 grams. Despite it all, she was active and vocal, having survived on her own thus far, out of her own volition.
Knowing how much a mother's love can benefit an orphan, Mellissa immediately offered to help. The plan was to introduce the kitten, Janie, to the cat mom, June, when she was deemed medically clear.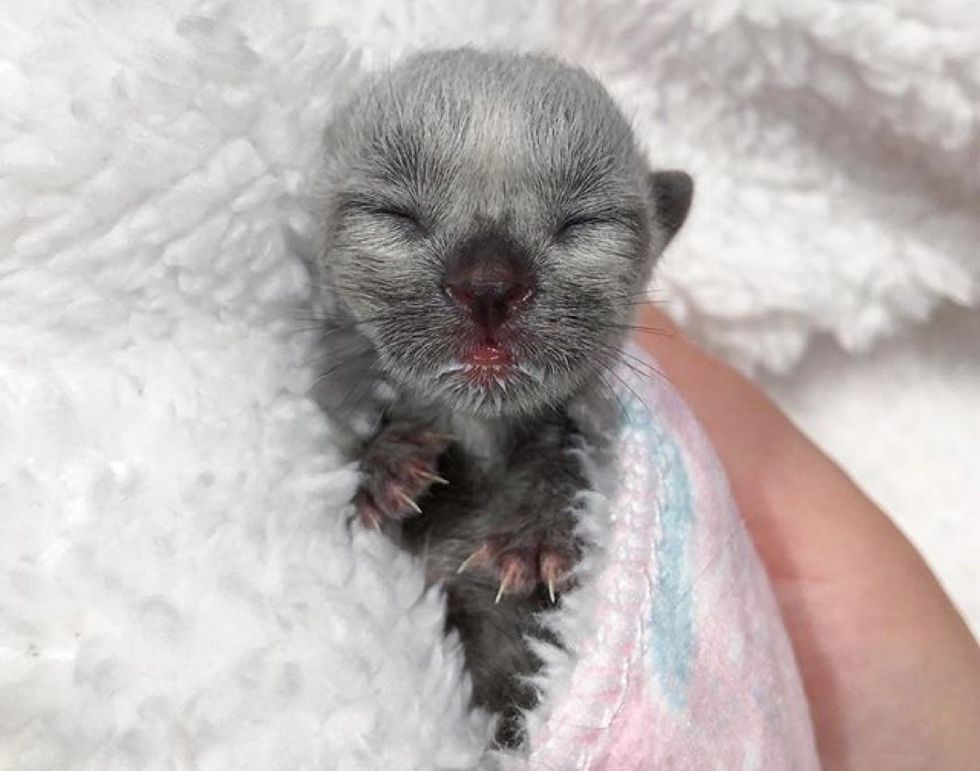 Tiny but Mighty … Read the rest