A pair of bonded kittens insisted on staying together after being rescued.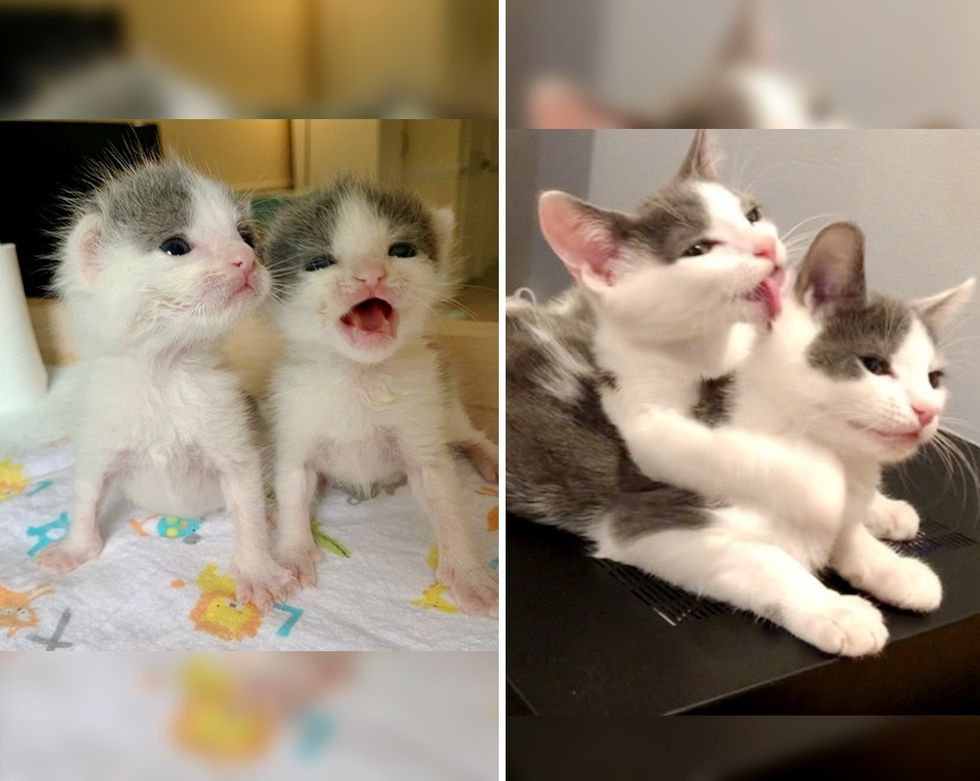 Earlier this summer, a litter of kittens was brought to the Animal Welfare League of Arlington in Arlington, Virginia for a chance at a better life. Volunteers at their Kitten College program worked tirelessly around the clock to care for them.
Two smaller litter mates were in need of extra attention. Lauren Strycula, a foster volunteer of the rescue, stepped in to help and brought them home.
The little bundles of fur huddled up, keeping each other comforted for the first few days. They were so tiny and fragile and had a few health issues to battle. Jace, the little brother, had a rough start and took a while to figure out how to eat from a bottle. Jackie, the sister, would wriggle up to his side to keep him company.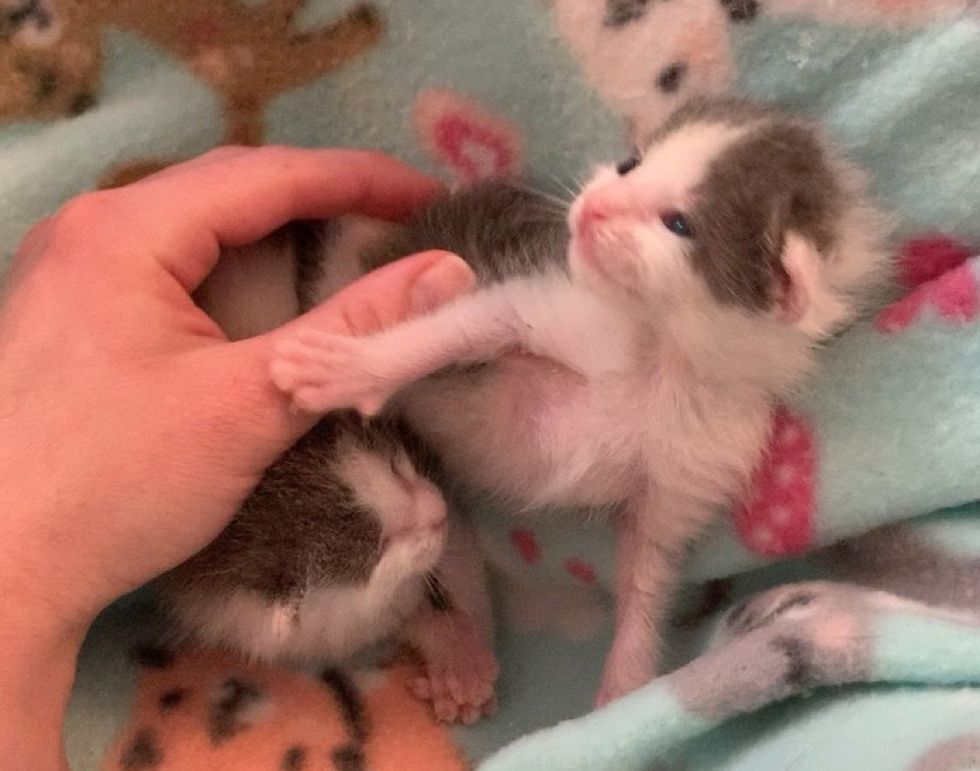 Lauren @our_fostering_tails
With meds and painstaking … Read the rest