A stray kitten who showed up on a family's doorstep, now has her dream come true.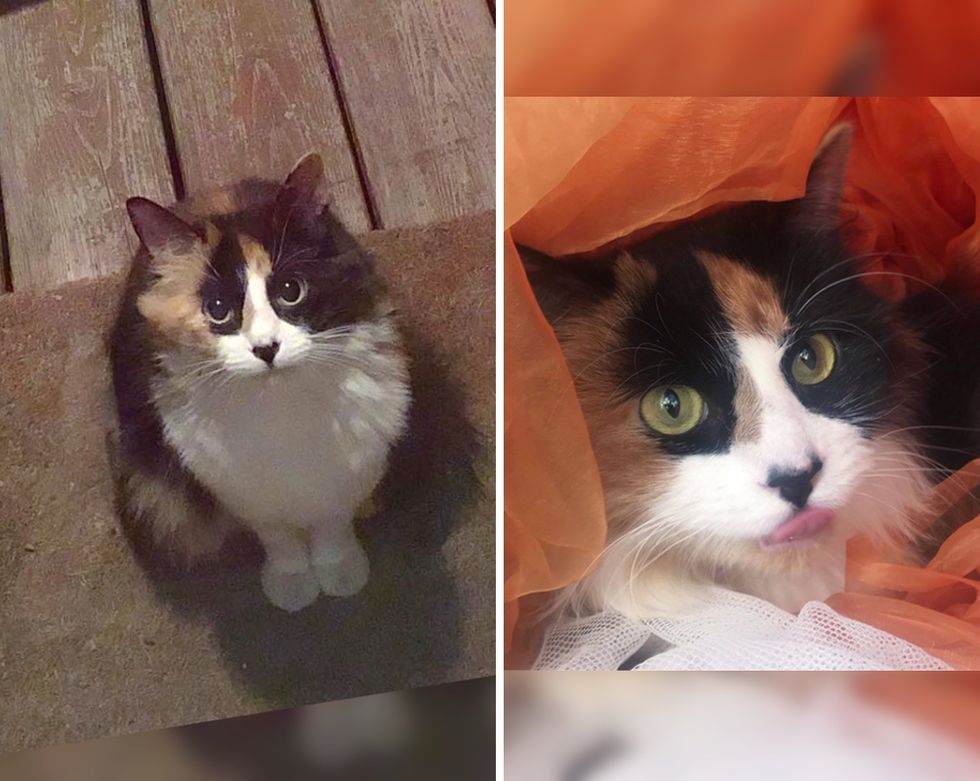 Chatons Orphelins Montréal
A family from Montreal, Canada spotted a stray kitten wandering outside their home one day. They gave her some food and the young cat just kept coming back.
The calico would wait outside the front door every evening for some dinner. She eventually warmed up to the people that were kind to her, and would stay outside by their door at night.
The family asked around their neighborhood but no one came to claim her. They decided to seek help for the little stray, hoping to get her into a safe home, away from the outdoor elements.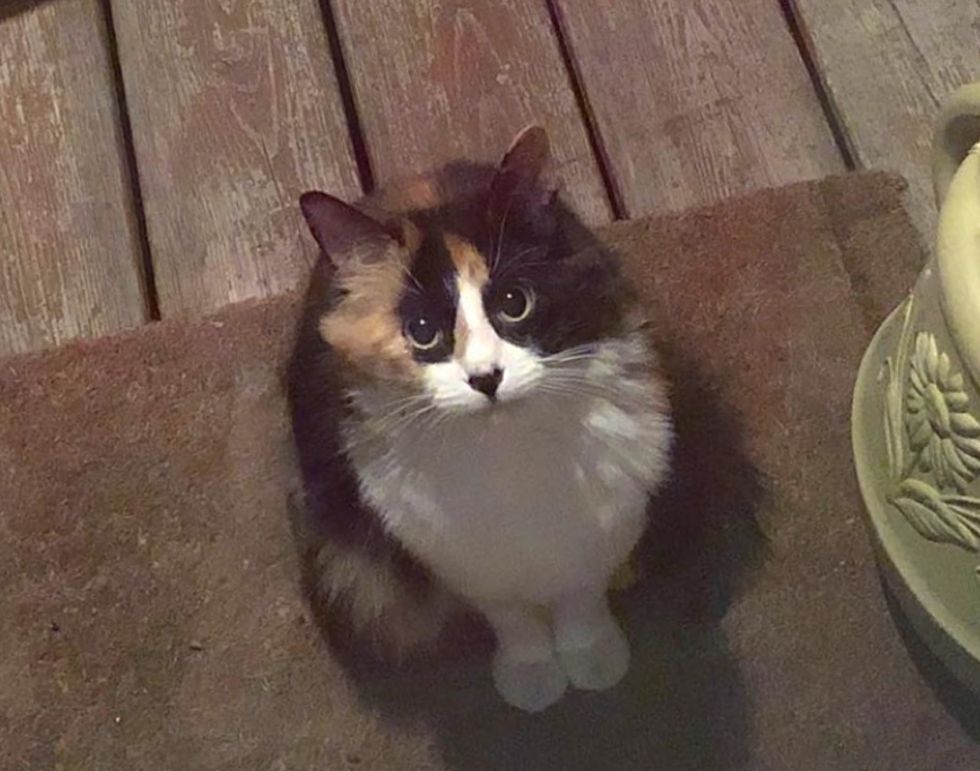 Chatons Orphelins Montréal
They contacted their local rescue, Chatons Orphelins Montréal, for help. The kitten named Grenadine was taken to the vet and got the medical attention she desperately needed.
"She was treated … Read the rest