A tabby cat is so happy to be reunited with her only kitten after she was brought back from the brink.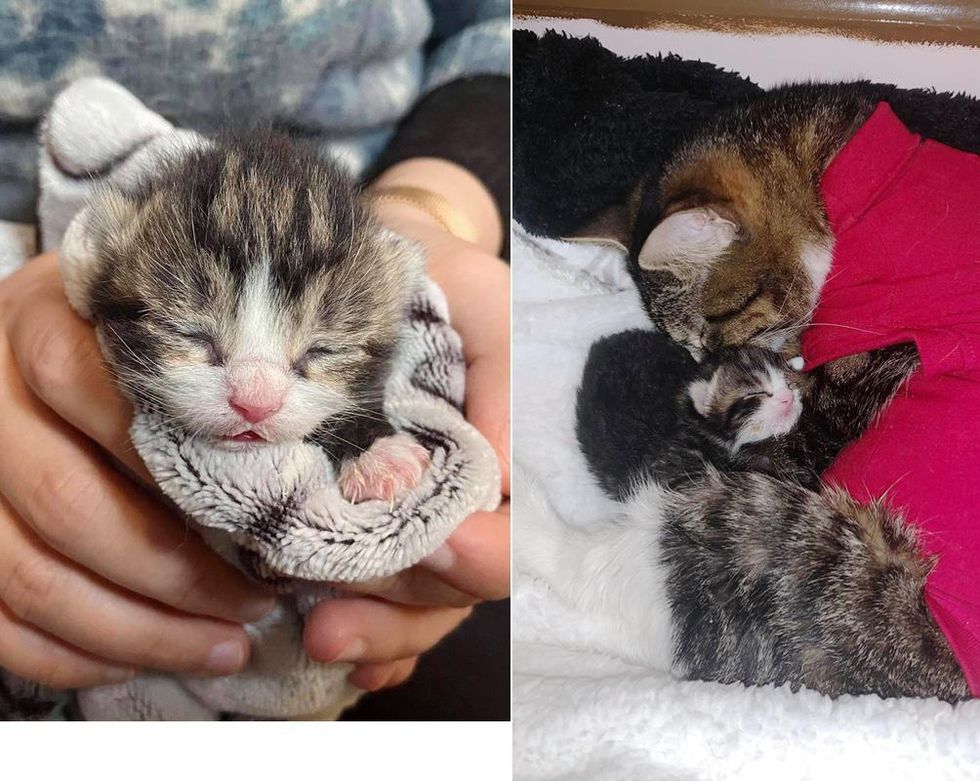 Chatons Orphelins Montréal
A pregnant cat found herself in a difficult situation when her family no longer wanted her. A 12-year-old girl saw what happened and offered to take the cat, so she wouldn't end up on the streets in the middle of winter. With the help of a neighbor, they were able to find a rescue to take her in.
The tabby cat was about 1-2 years old and heavily pregnant. Sylvie, a volunteer of Chatons Orphelins Montréal (a cat rescue in Montreal, Canada), responded to their plea and immediately drove to pick up the cat.
The sweet feline named Gisel quickly warmed up to her Foster Mom Stef when she realized that she was safe.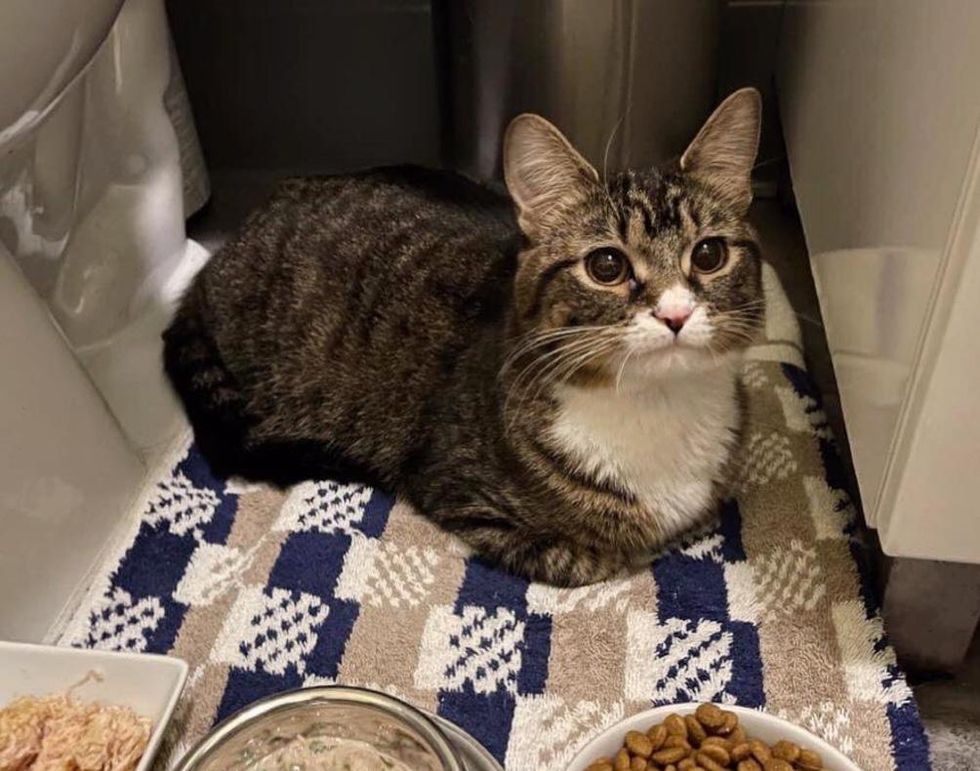 Chatons Orphelins Montréal
"Gisel trusted her foster mom right away, and spent … Read the rest