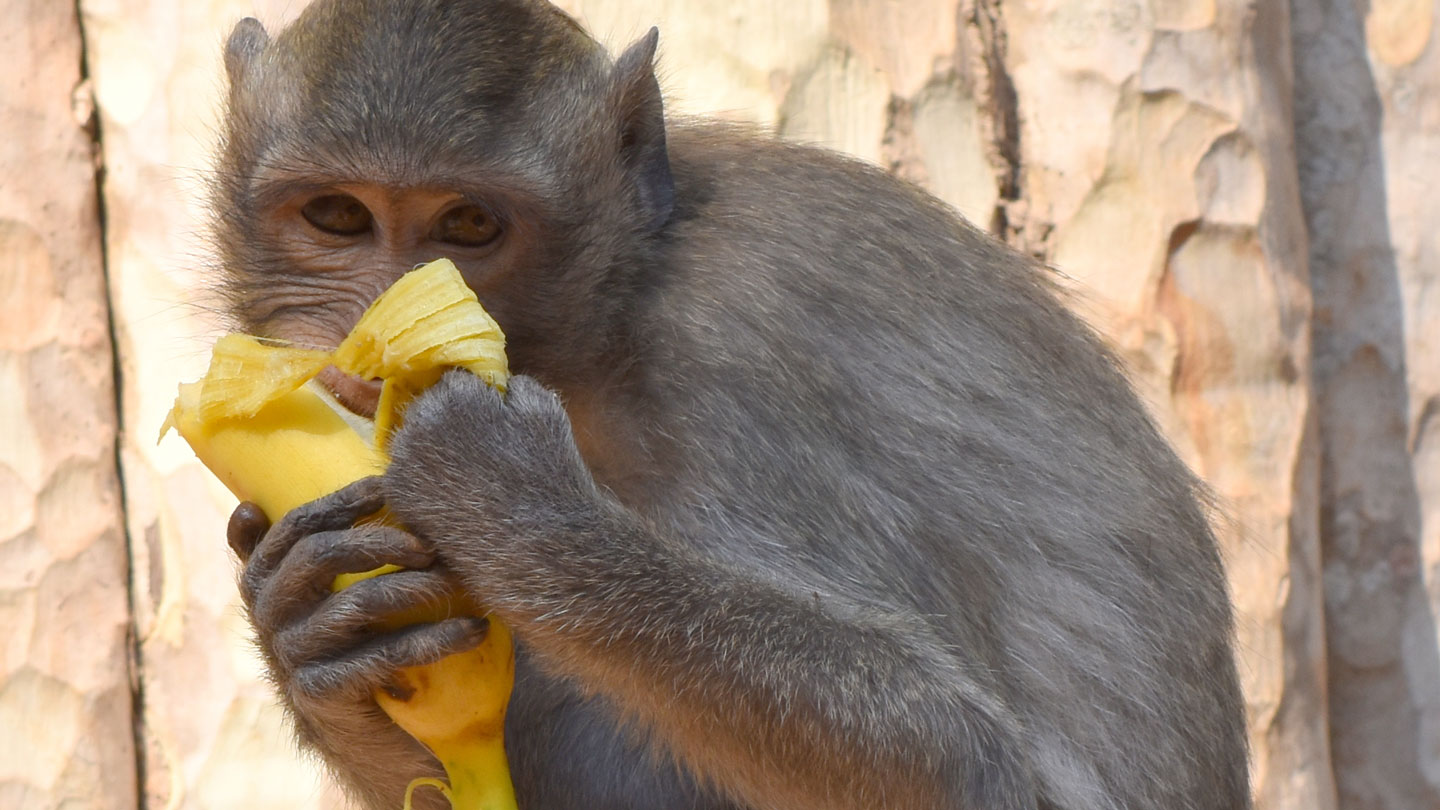 Fuzz
Mary Roach
W.W. Norton & Co., $26.95
Around the world, criminals run free in the forest. These villains can't be arrested — because they're not human. In her latest book, Fuzz: When Nature Breaks the Law, Mary Roach puts the spotlight on these miscreants. On the Midway Islands, albatrosses carry out suicide missions against the U.S. Navy's planes. In Colorado, bears break and enter, raiding the refrigerators of mountain homes. And deer do so much jaywalking.
Nature's perp list also includes camels, mountain lions, crows and many more. Through such examples, Roach tackles this question: What should we do when animals break laws intended for people?
The book brims with Roach's irreverent humor, which particularly shines when she experiences human-animal conflict firsthand. She tastes rat bait to better understand its allure and gets training on how to tell if a human body was mauled by a bear or
…
Read the rest