A kitten who was found hiding in a yard, transformed with the help of kind people.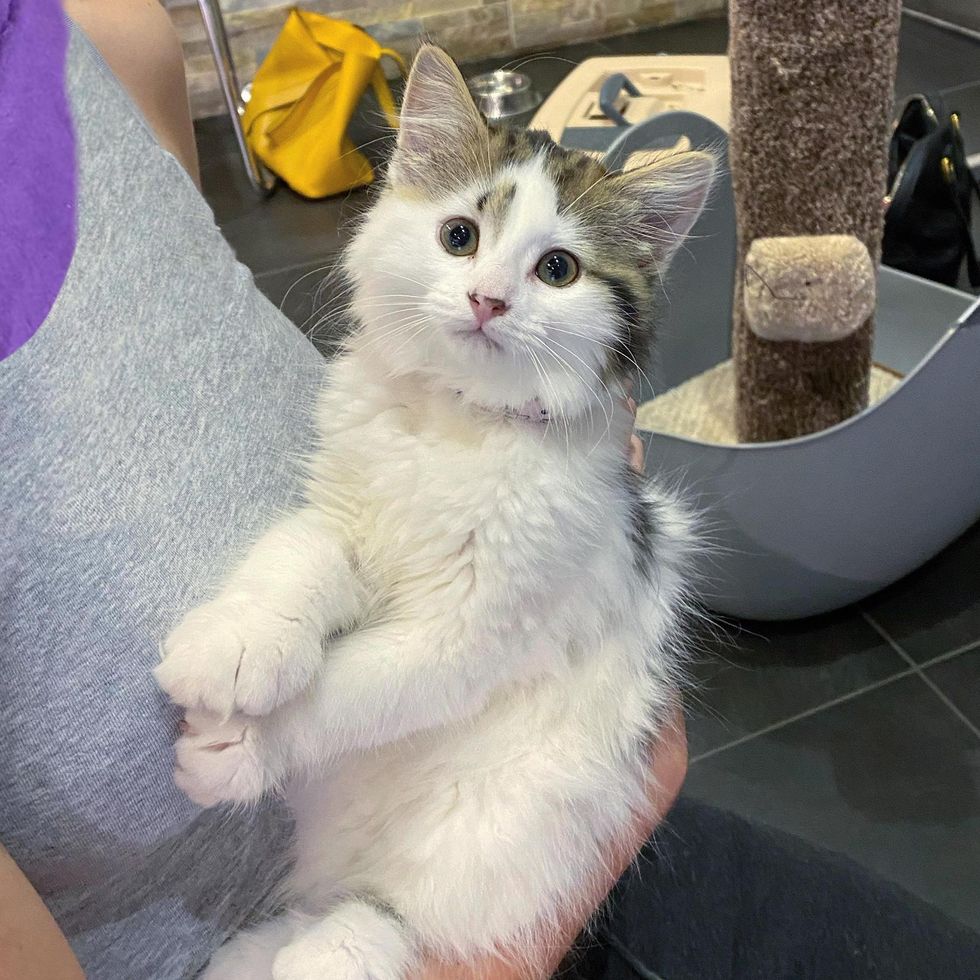 Dayze the kittenChatons Orphelins Montréal
A family from Montreal, Canada found a stray cat and her kittens in their yard. One of the kittens was hiding inside a cinder block, with one leg sticking out. She was very timid and trying everything she could to stay hidden.
Local animal rescuers, Stefany and her mother Johanne, saw the plea for help from the family and immediately responded. By the time they got to the place, the cat mom had moved all her kittens except the one hiding in the block.
The mother cat didn't return for the little shy kitty. They scooped her up and realized that she was just skin and bones.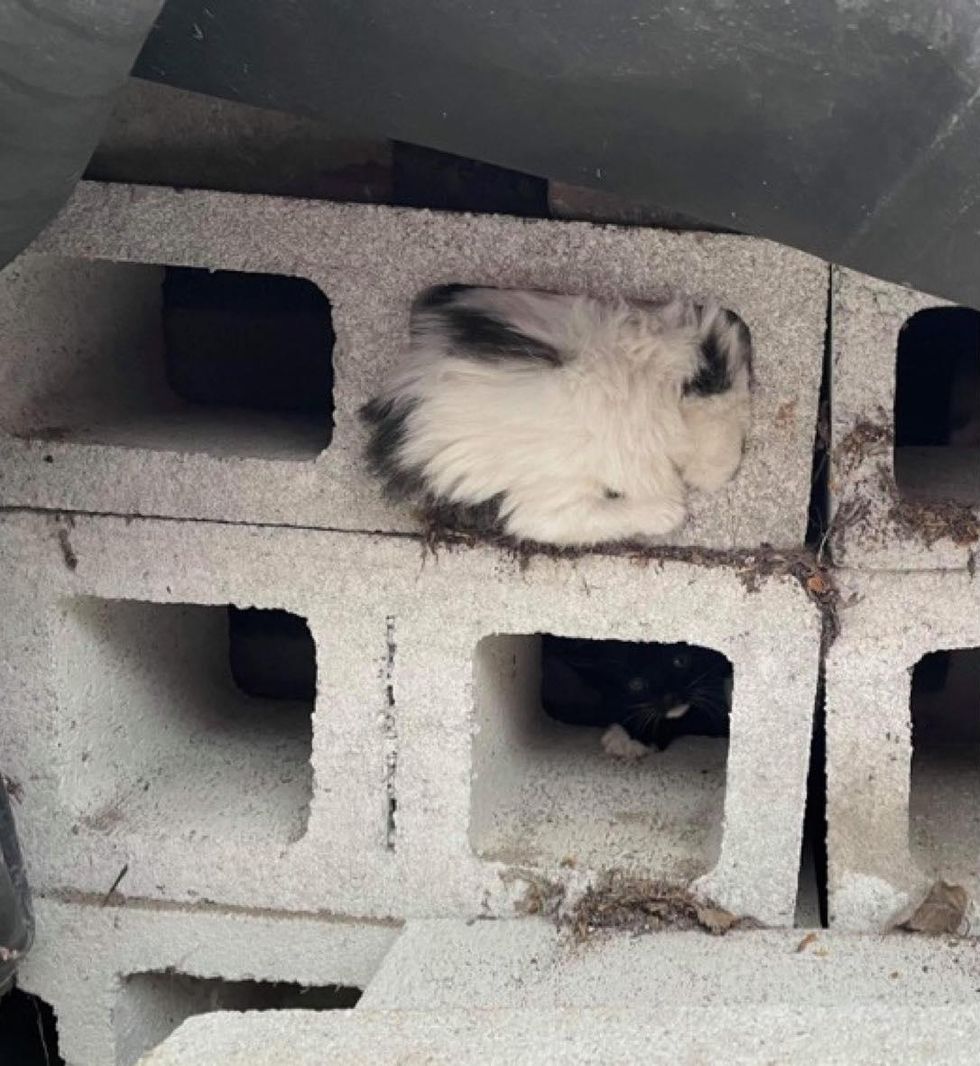 The kitten was found in a cinder block in a yardChatons Orphelins Montréal
While they continued to look for the … Read the rest