A tabby cat is giving other kittens the same love that he received when he was rescued.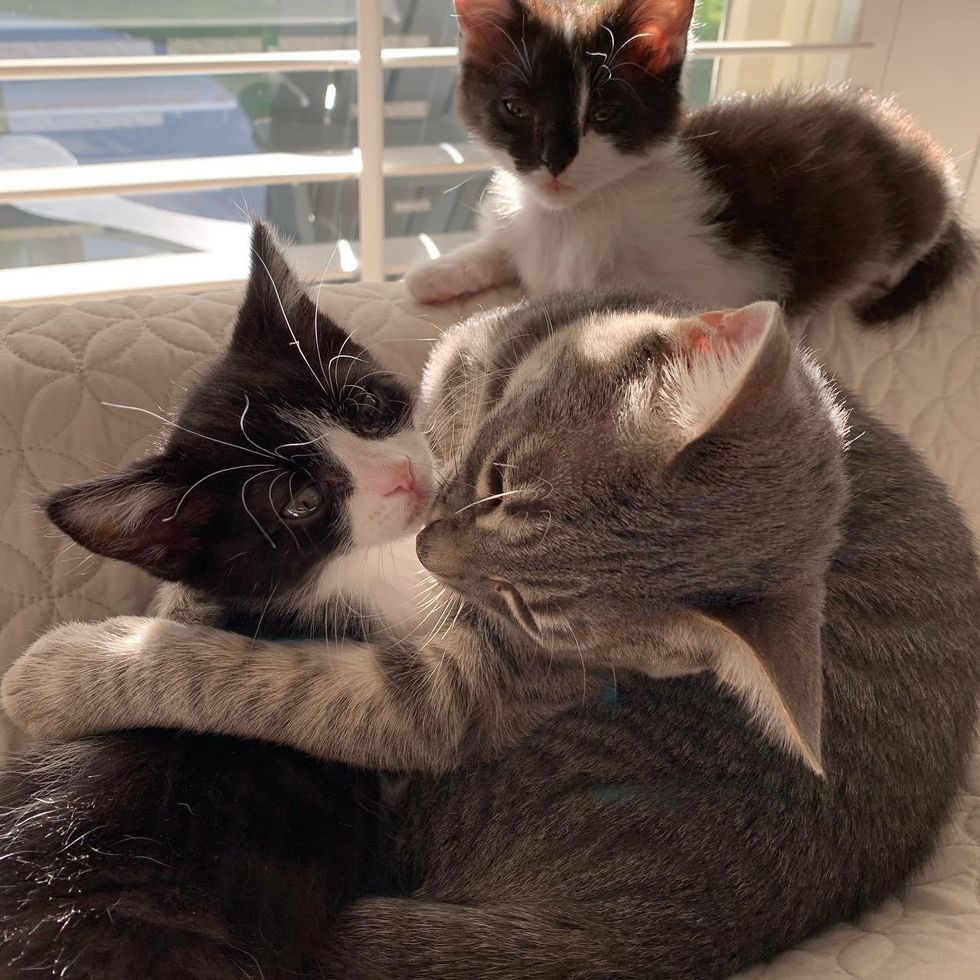 Bubblegum the cat adores other kittens in needAlley Cat Rescue
Baby Bubblegum had all the odds stacked up against him when he came to Alley Cat Rescue in Los Angeles. He was just half the size of his siblings and battling a host of health issues.
"He was just 71 grams when we got him at 10 days old. He was so little and frail at first that he kept falling over when we weighed him," Alley Cat Rescue told Love Meow.
When his litter mates began to play and run, Bubblegum would waddle up to them and try to be in the middle of all the action.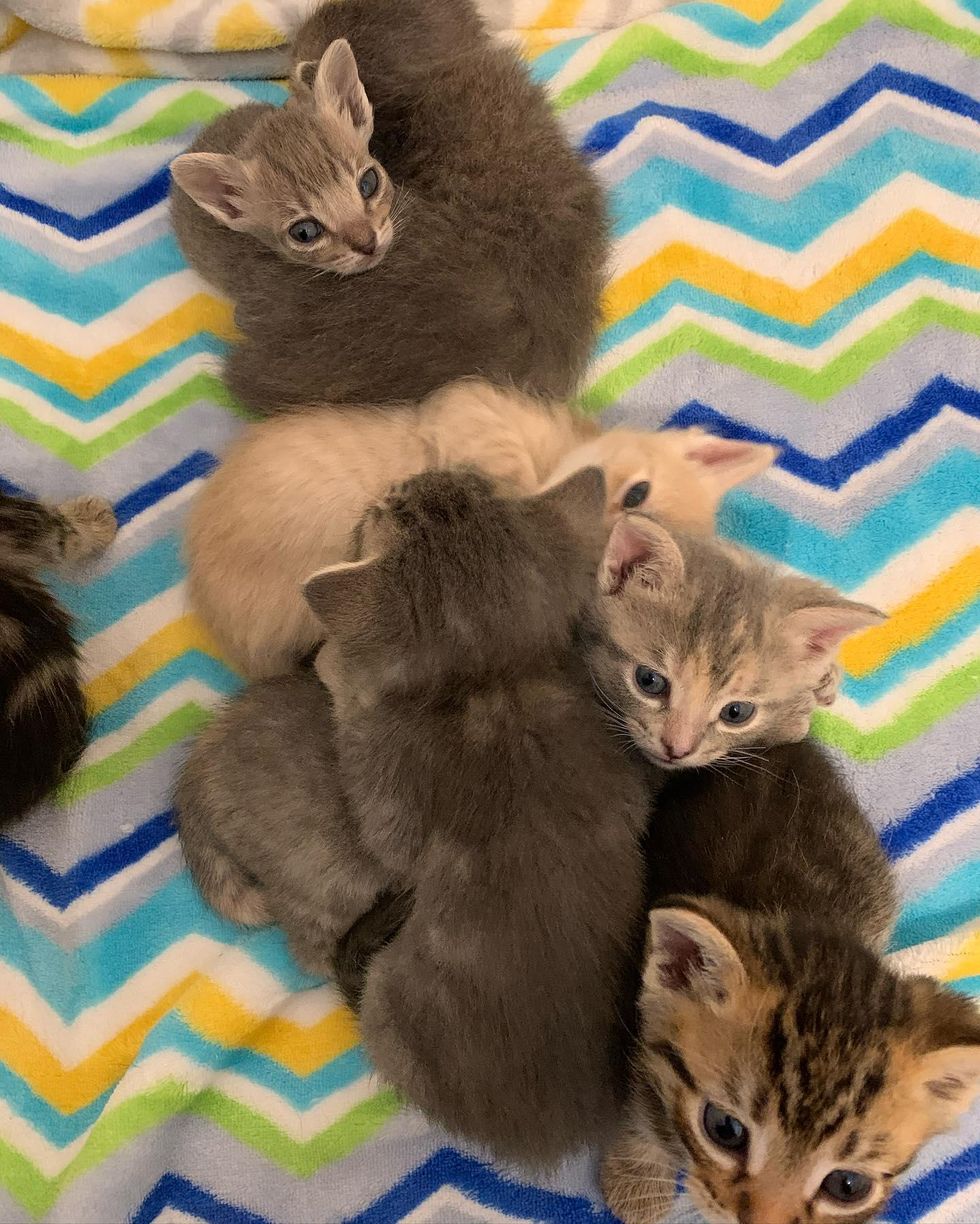 Bubblegum was much smaller than his siblingsAlley Cat Rescue
The pint-sized kitten was given daily supplemental care to ensure that he continued to … Read the rest