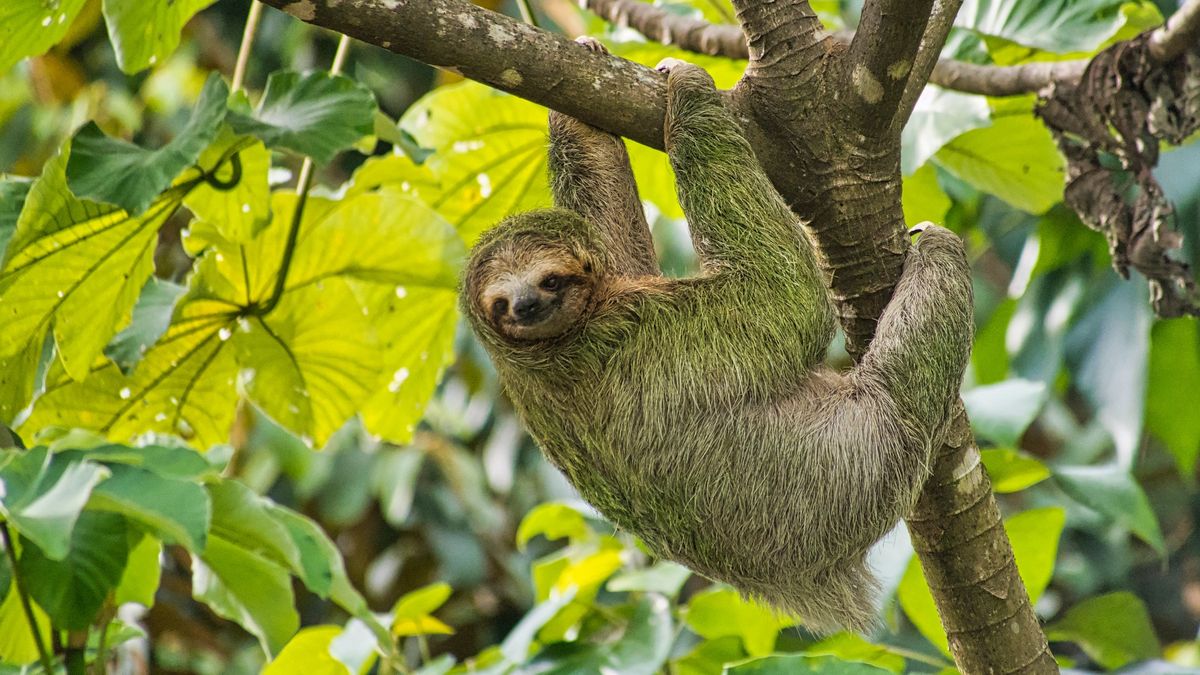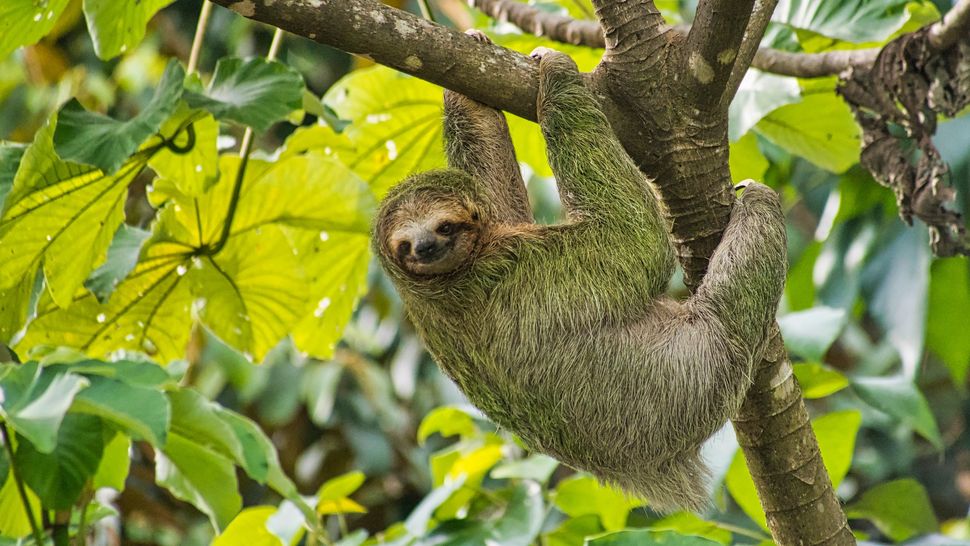 Which animals have the longest arms? 
Based on size alone, humpback whales (Megaptera novaeangliae) would easily crush all other competition with their massive flippers, which evolved from the arms of their terrestrial mammalian ancestors and can measure up to 16 feet (4.9 meters) long. 
But when it comes to relative size, two types of mammals take the cake among non-flying animals. A cursory search might point toward gibbons, a family of branch-swinging apes that live in the canopies of forests across southeast Asia, as having the longest arms relative to body size. However, a few species of three-toed sloths actually rank first, according to Mary Ellen Holden, a zoologist and mammalogist at the American Museum of Natural History in New York City.
Related: What animal has the largest ears?
…
Read the rest